Locust Grove Woodcraft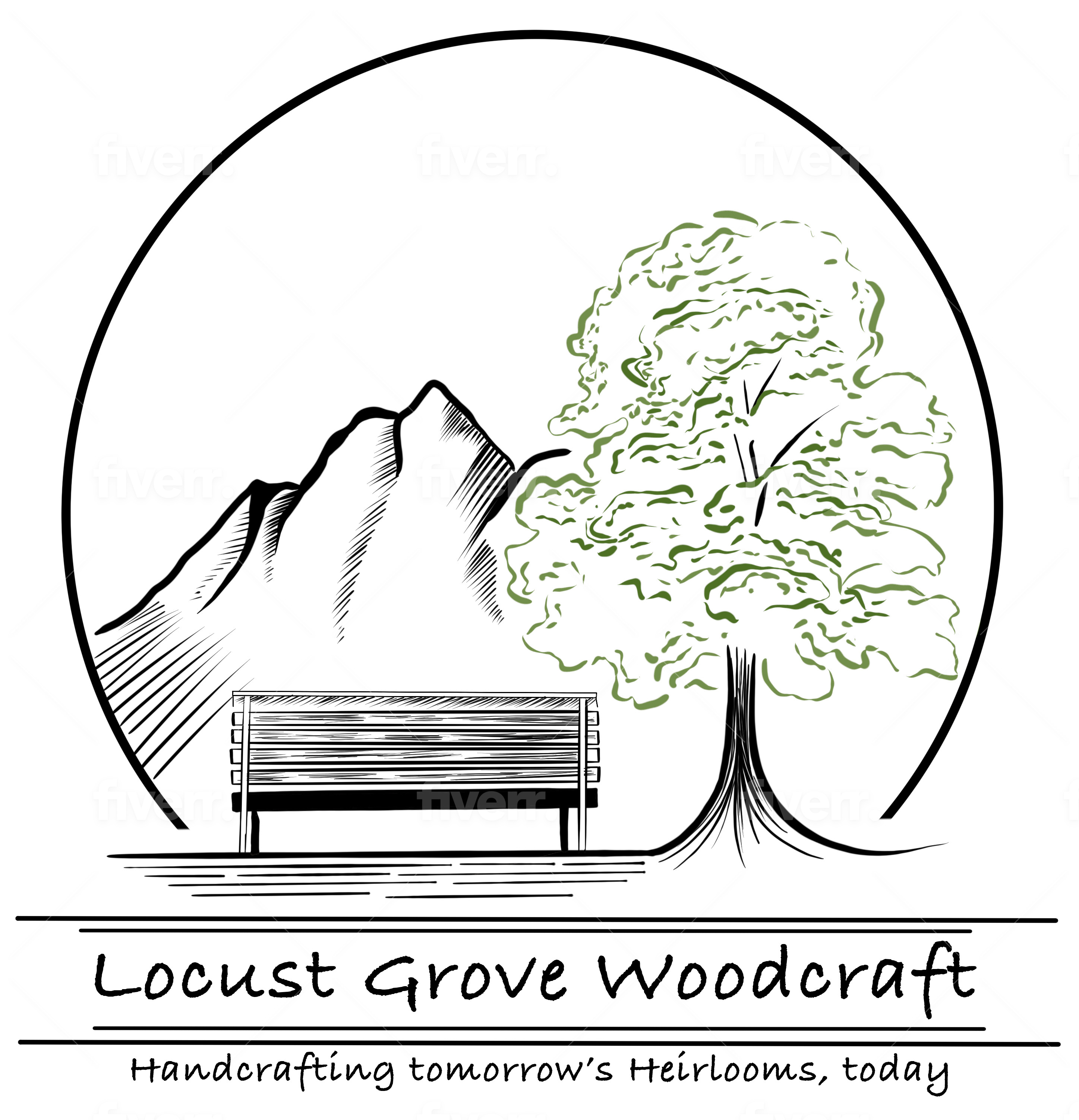 Furniture Designers & Custom Builders
info@locustgrovewoodcraft.com
WHO WE ARE
Welcome to Locust Grove Woodcraft, where luxury meets craftsmanship.
LGWC is veteran-owned and our founder/lead woodworker, Brian Granvall, is dedicated to creating tomorrow's heirlooms today.
At Locust Grove Woodcraft, we specialize in crafting custom wood furniture pieces that are as beautiful as they are functional. We believe that furniture should be both a work of art and a practical addition to your home or office, and we work tirelessly to ensure that every piece we create meets these standards.
Brian has been honing his craft for many years and has a passion for creating beautiful, high-quality wood furniture that will last for generations. He brings expertise and attention to detail to every project, ensuring that each piece is made with the utmost care and precision.
We are committed to using only the finest materials and techniques to craft our furniture. From the selection of the wood to the finishing touches, we take every step to ensure that your custom piece is made to your exact specifications and is built to last.
At Locust Grove Woodcraft, we believe that furniture is an investment in your home and your future. We are honored to have the opportunity to create pieces that will be cherished for generations to come, and we look forward to working with you to bring your vision to life.