Freedom Youth Foundation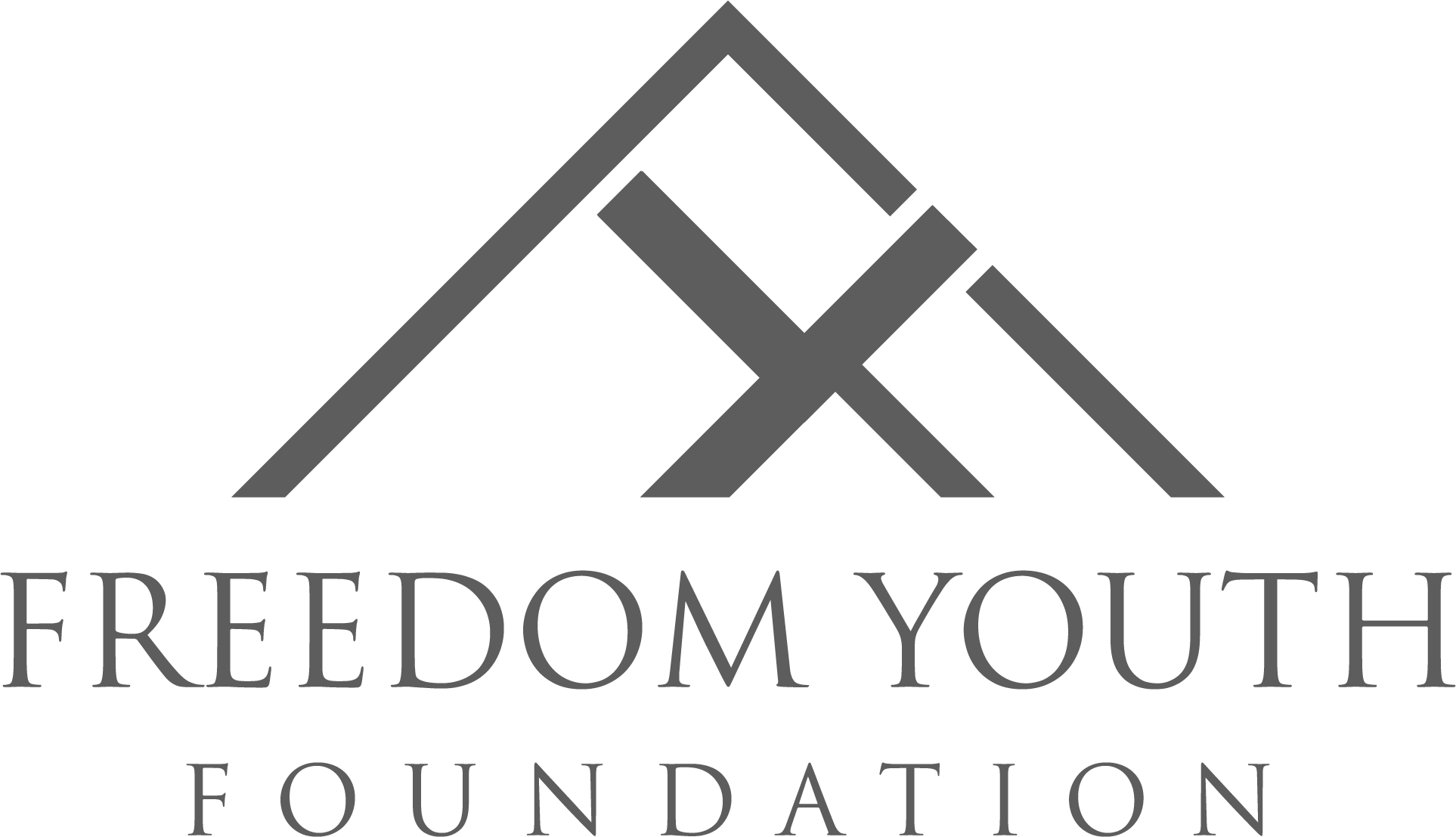 6700 N Linder Rd. Ste 156 PMB 308
Meridian, ID 83616
Freedom Youth Foundation is a nonprofit 501(c)(3) organization committed to positively impacting the lives of young individuals who need our support the most. Our mission is to provide sports clinics, financial literacy resources, mentorship, and a scholarship fund for those who are aging out of foster care, empowering them to achieve their dreams and build a brighter future.
What sets us apart is that we are 100% volunteer-based, from our CEO to all of our volunteers. Every donation we receive is used solely for the benefit of the youth we serve, with no funds going towards compensation.
We believe that athletics are a universal language that can serve as a powerful platform for teaching life skills, accountability, leadership, the importance of education, healthy lifestyle choices, and cultural diversity. In recent decades, athletics have been used as a low-cost and high-impact tool in humanitarian, development, and peace-building efforts.
Athletics have the unique power to attract, mobilize, and inspire individuals of all ages, genders, and ethnicities. Participation in sports can help shape individuals and foster values such as respect for opponents, acceptance of binding rules, teamwork, and fairness.
However, sports alone are not a panacea for the development and social problems that young individuals face. To enable sports to flourish and achieve their full potential, effective mentoring, coaching, and guidance are essential. This is where the Freedom Youth Foundation steps in, using athletics as a tool to positively influence the lives of young individuals and provide them with the support they need to succeed.