Freedom Fiduciaries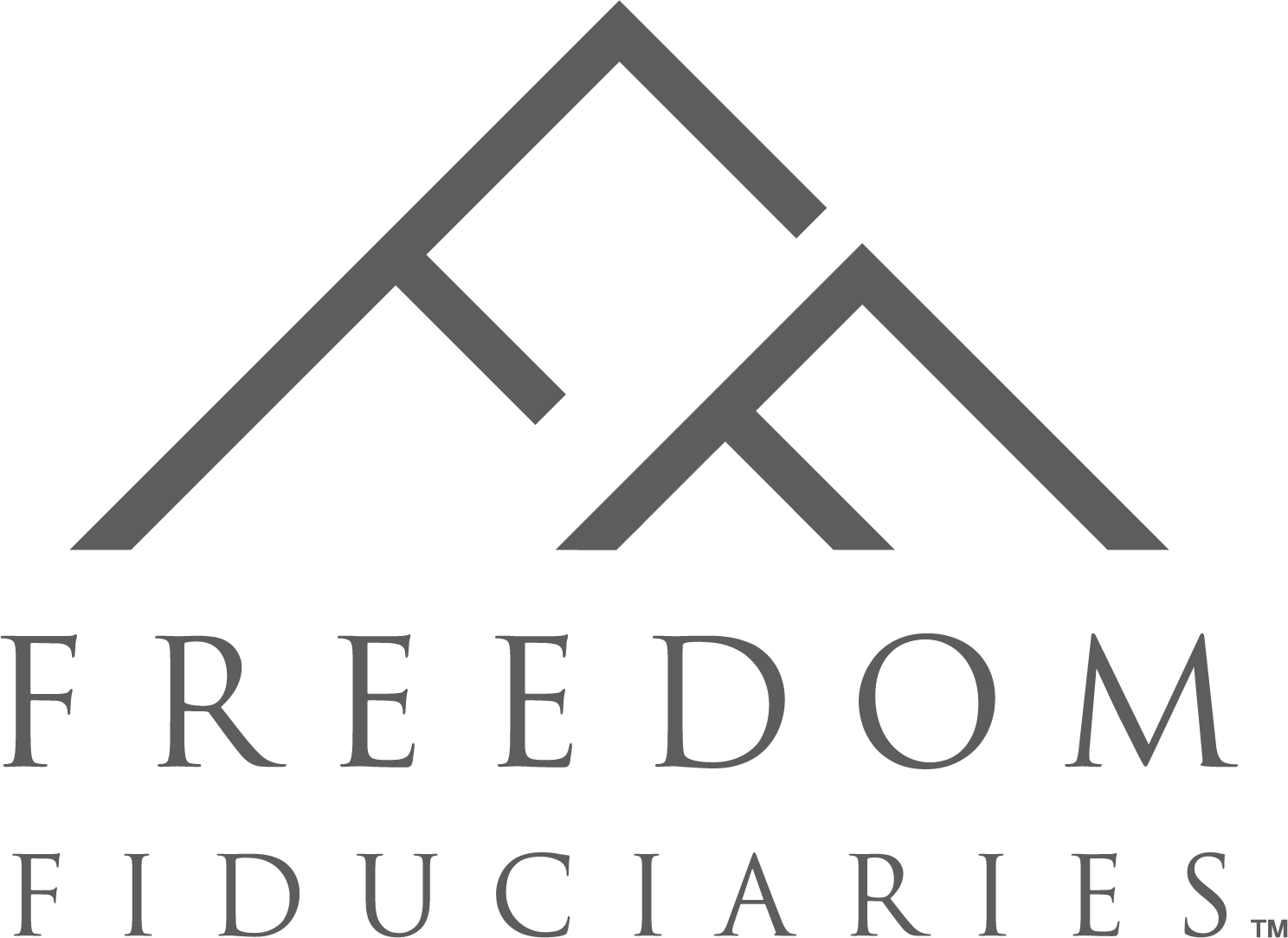 Financial Planning Consultants
300 E Mallard Dr.
Boise, ID 83706
shane@freedomfiduciaries.com
Freedom Fiduciaries® was founded with the goal of transforming the retirement plan industry by providing exceptional service to plan sponsors and participants alike.
We are committed to exceeding expectations and delivering an unparalleled client experience. We understand that navigating retirement plans can be overwhelming and time-consuming, and we're here to alleviate that burden. We are a mission-based organization who prioritizes client services above all other metrics for achievement.
The firm offers full-service ERISA 3(38) fiduciary services and provides personalized guidance to participants through technology and personal connections.
Freedom Fiduciaries™ is not only a trusted partner for plan sponsors, but also for financial advisors. We understand that a large majority of advisors in the marketplace don't focus on retirement plans, so in addition to our plan advisory services, we built a Bac(k) Office solution that allows our advisor partners to insulate and scale their business and maximize the client experience.
Freedom Fiduciaries™ contributes to the Freedom Youth Foundation, a 501(c)(3) non-profit established by our CEO Shane Hanson in 2011. The foundation's goal is to make a positive impact on foster youth in the US and beyond. To date, they have assisted over 25,000 youth and expanded their services to include sports clinics, financial literacy training, mentorship, and a scholarship fund. Our company commits a portion of our annual profits to support the foundation's mission.
Industry regulations prohibit endorsements or testimonials for Freedom Fiduciaries or any Investment Advisor Representative. Posts must refrain from recommending advisory services or providing testimonials for our firm, since they are strictly prohibited. Please understand that we are required to delete such posts, since this is a regulatory requirement. Advisory services are offered by Freedom Fiduciaries LLC an Investment Advisor in the State of Idaho.