Boise Home Inspections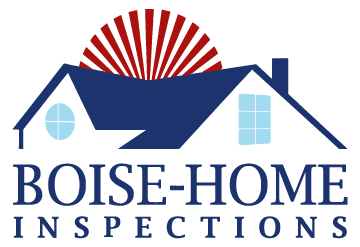 326 W Pine Ave.
Meridian, ID 83642
boisehomeinspections@gmail.com
Boise Home Inspections performs all these types of inspections, in addition to many others.
Most of these inspections will be tested with an infrared camera, gas detector, electrical testers, and many more. If you have questions regarding which type of instruments will be utilized during your inspection, please ask and we will be glad to show you everything we used to ensure accuracy of these tests.